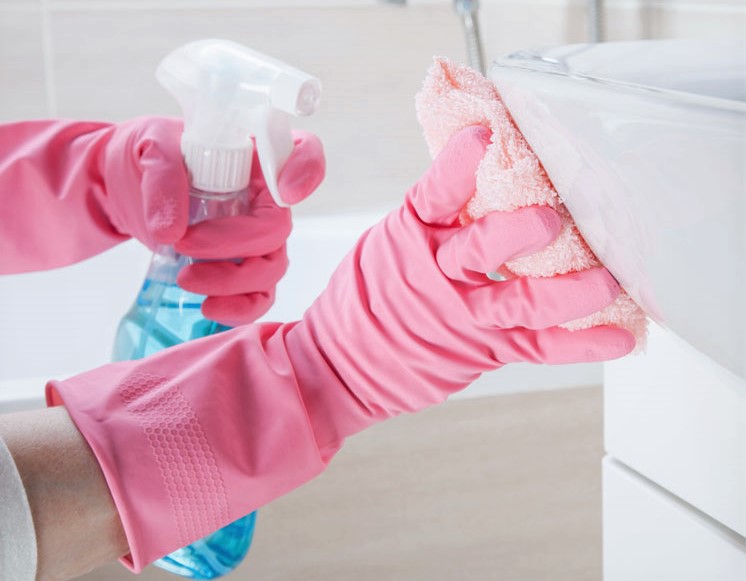 Slide 40
Free Estimate 587.876.0108
Slide 20
Free Estimate 587.876.0108
Slide 30
Free Estimate 587.876.0108
Serving Red Deer and surrounding area since 2015. Commercial and Residential Cleaning.
Having a clean environment to live and work in is no small matter. Cleanliness is important in all environments, to maintain a healthy and breath easy work space and home.
Proud member of
Business Networking International
&
International Janitorial Cleaning Services Association
We are currently open during covid 19 however policies have changed. Learn more about these policies.
Commercial and Residential Cleaning
It is our duty to provide the highest quality of cleanliness to all our clients. We pledge to clean thoroughly, completely and reliably. Your satisfaction is our top priority. If your unsatisfied with something let us know and we will gladly come fix it free of charge, no questions asked! Customers come first. Always.
Licensed, Bondable and Insured.
Our company has been working with many clients in the Red Deer area.
Slide 40
Jade is a MACHINE! She is quick, efficient and I can't appreciate that more. Highly recommend her as someone you can trust in your home and is reliable and friendly. Happy to have found her!

Brenda Sargeant
Slide 40 - copy
Very thorough, accommodating and trustworthy service. I highly recommend Diamond Shine Janitorial!​

Erin Haspect
Slide 40 - copy - copy
Very Reliable. Amazing Service and professional. 10 stars.

TJ Sheehan
Slide 40 - copy - copy - copy
I've been using Diamond Shine services for years ! Extremely professional , punctual , and detail with deep cleans . Most of all trustworthy . My mind is at ease knowing that my house is being cleaning while I'm at work . I highly recommend Diamond Shine Janitorial!

Crystal Lynch
Slide 40 - copy - copy - copy - copy
Jade does an amazing job!

Neil Barton
Slide 40 - copy - copy - copy - copy - copy
Letter of Recommendation- I am writing to recommend the services of Diamond Shine Janitorial. I have been using Diamond Shine to clean my home for the past three years, and have always been completely satisfied. They do an excellent job, are always punctual, and offer the most competitive rates in town. I have also hired them on occasion for extra jobs, cleaning after a move, blinds, and deep cleaning the kitchen. They always do exactly what we ask of them. I'm happy to recommend the services of Diamond Shine. If you have any questions, feel free to contact me.

Dorothy Larocque
Slide 40 - copy - copy - copy - copy - copy
Jade does an amazing job always love to come home after her cleans it just sparkles and smells amazing walking in the door.

Richelle Sheehan
Slide 40 - copy - copy - copy - copy - copy
Excellent detailed very fast cleaning work done by a fantastic person -
Jade!!! And her new business partner Annick is wonderful too!
I HIGHLY RECOMMEND using their services!

Brenda Graf